CURLY
coz it ain´t straight
deine queere Bar im Wedding
ACHTUNG! DAS CURLY IST EINE 2G BAR! Du benötigst ein digitales Impfzertifikat oder den Nachweis einer Genesung um zu uns zu kommen!
ATTENTION! CULRY IS A 2G BAR! You need a digital vaccination certificate or a certificate of your recovery from Corona
2 for 1
jeden Dienstag von 18 bis 21 Uhr!
jede Woche ein neuer Drink!

every Tuesday vorm 6 to 9
each week a new drink!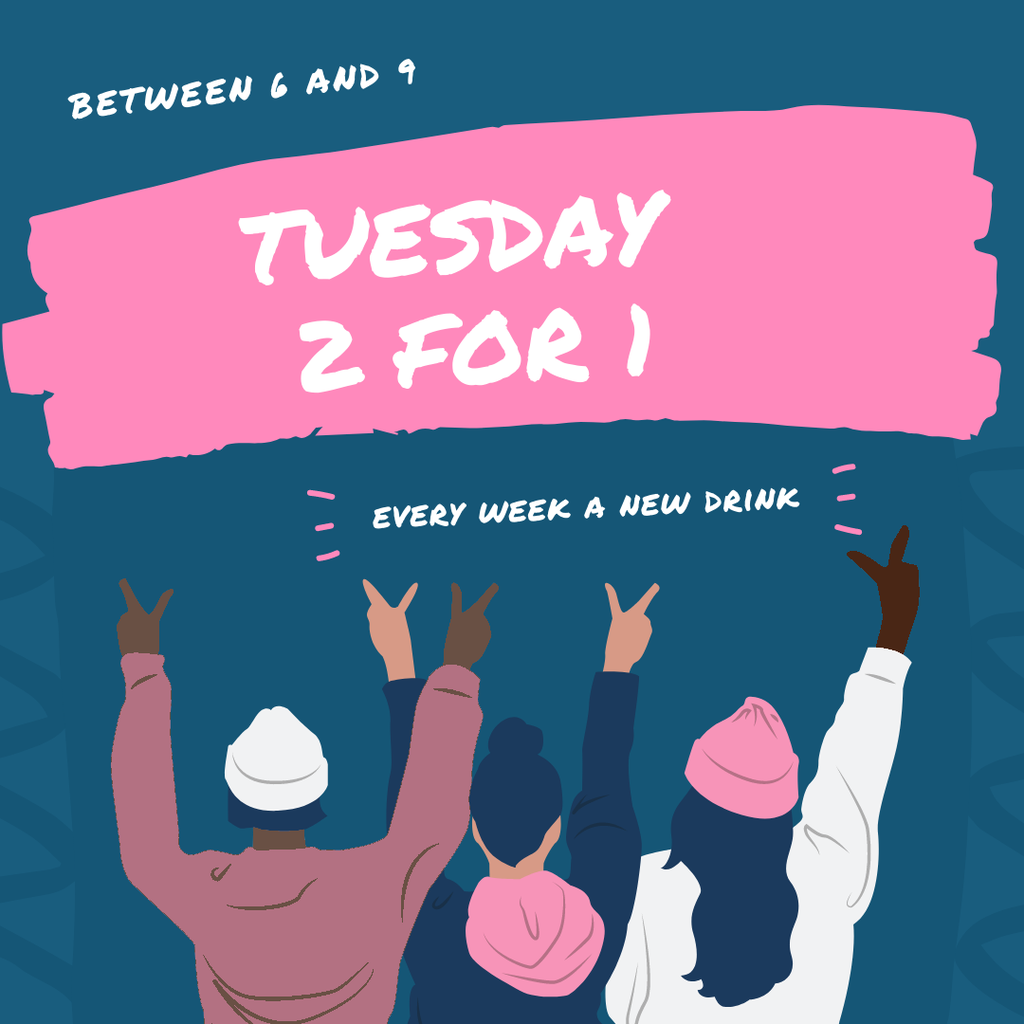 Dienstag bis Sonntag ab 18 Uhr