CURLY
coz it ain´t straight
deine queere Bar im Wedding

DIENSTAG - SAMSTAG ab 18 UHR!
BAD NEWS
HALF OF OUR TEAM IS SICK. ITS NOT POSSIBLE TO RE-OPEN CURLY AT THE MOMENT :(

WE KEEP YOU UPDATED!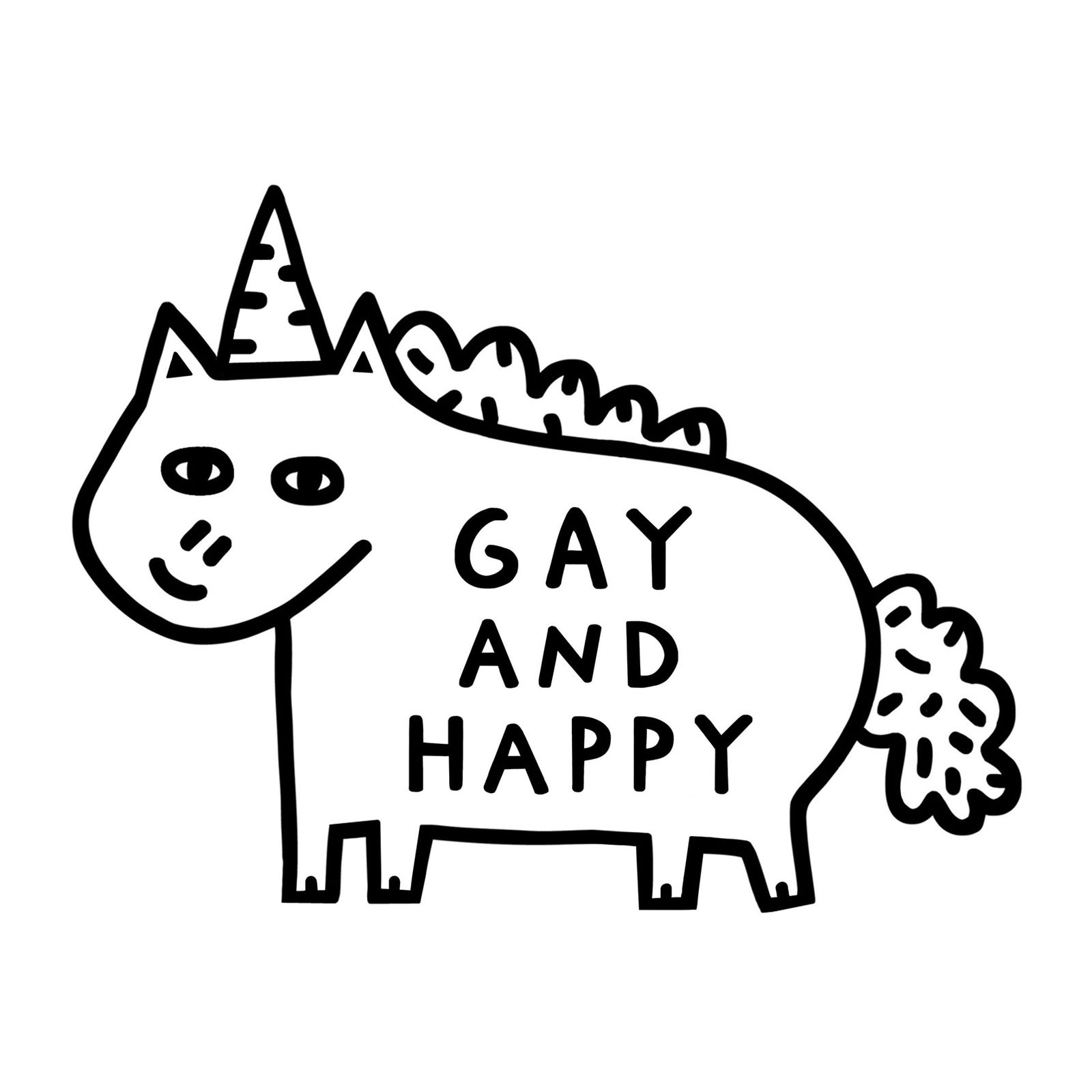 Events every Wednesday!
WILL BE BACK IN FEBRUARY


First- A Machosical Aqueenstic Night - Acoustic drag show from Venus Boys

Second- DOO WOP ART FLOP - FLINTA comedy night

Third- Pillow Talk - Intimate cuddle party

Fourth- Curly Kreativ - Queers making art together!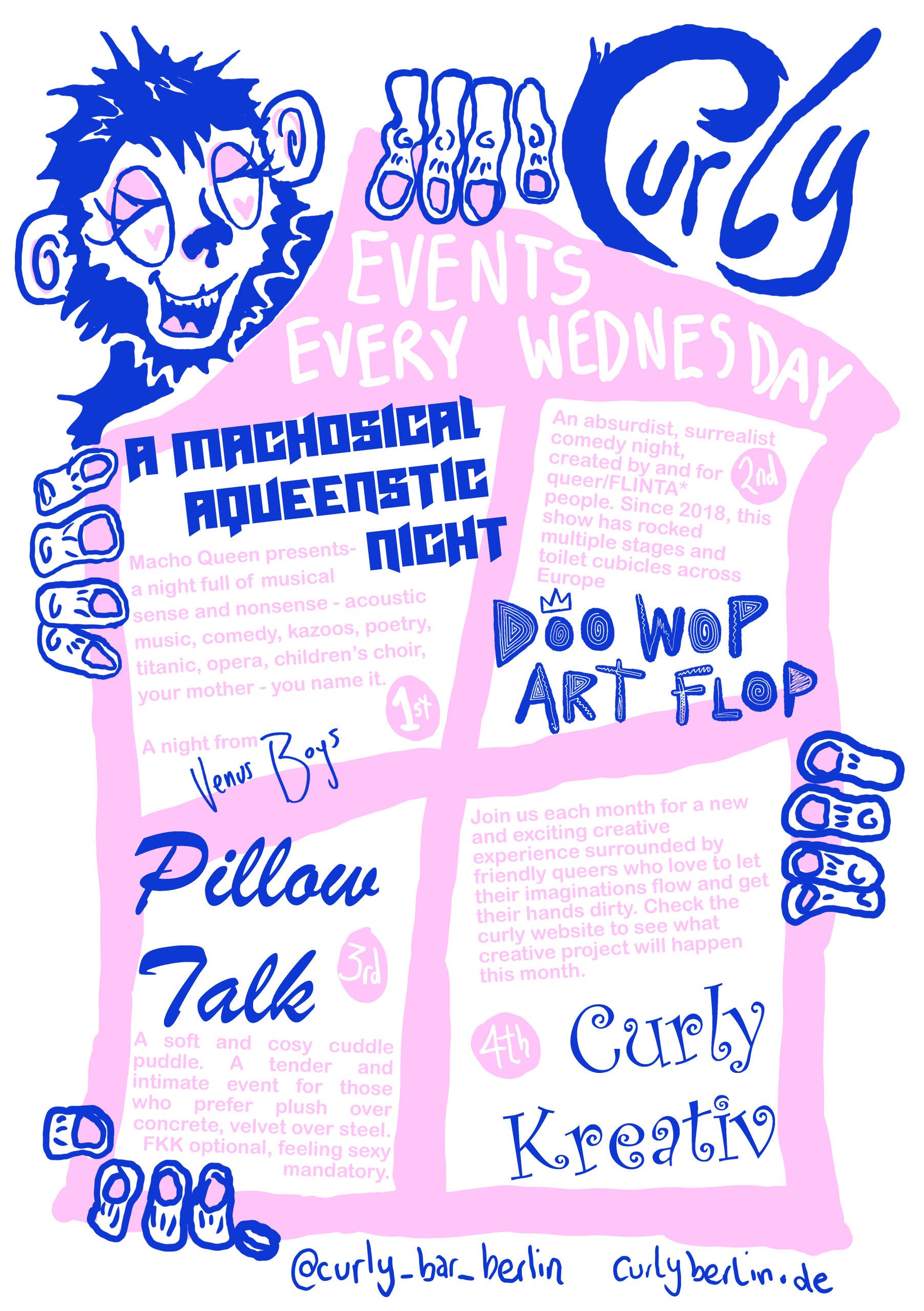 2 for 1
jeden Dienstag von 18 bis 21 Uhr!
jede Woche ein neuer Drink!

every Tuesday vorm 6 to 9
each week a new drink!